Improve your digital presence
With a good marketing strategy you can position yourself in the minds of your consumers. We will find the best channels to promote your products and services. We will adapt the message to the medium and to your customers.
Web development
Design of web pages with custom developed functionalities: corporate websites, online stores, virtual catalogs, blogs and user communities…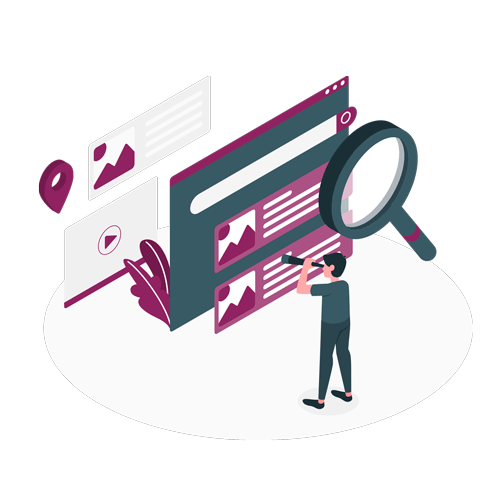 Online marketing
Optimize and improve SEO on your website so they can find you easily, invest in SEM and improve positions. Maximize return on investment with a good marketing strategy.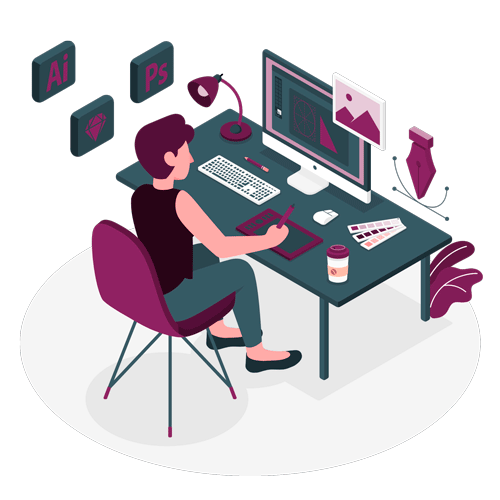 Graphic advertising
We carry out your advertising, corporate or promotional ideas: creation of corporate images, logos and brands, catalogs, posters, everything you need for your business.
Do you need a professional and self-managed website?
Practical websites, conceived as an online marketing tool. Technology and design adapted to the needs of your business to facilitate the growth of your brand, sell more and be able to measure it.
100% responsive designs
Design of web pages adapted to all devices, from high-resolution screens to screens that fit in the palm of your hand.
All websites are developed in Graficadora are 100% responsive and look perfectly on all devices.
Search engines will score very positively that your page is responsive, and your users will thank you.
The studio
Our headquarters are in Asturias, but we live on the net. Graficadora is a creative studio 100% online.

Do you want to set up your online store and do not know where to start? Need to renew the image of your business?
Free advice.
Help articles
Here you will find practical articles that will help you learn how to update your website, improve its design and even SEO positioning.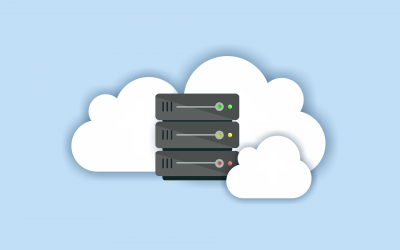 Basically, because without a hosting and domain you can't have a website on the Internet. Find out the most common types of hosting. Here's a quick outline of them.
WooCommerce is a free WordPress plugin that allows you to create online stores and virtual catalogs. One in four online stores uses it.
What is SEM? What is the difference between SEM and SEO? What about CPC, CPR or ROAS? What is Google Ads? What types of campaigns are there?